Welcome Star 45 Skippers:
This the YEAR of the STARS at Tred Avon Yacht Club. The officers and staff of Tred Avon Yacht Club and our Oxford RC Fleet welcome you to your 2018 Star 45 National Championship Regatta being held at one of the greatest spots on the Eastern Shore of the Chesapeake Bay. The venue is rich in one-design and big boat racing as well as having been the site of many RC championship events in the past ten years.
TAYC is proud to host both the ISCYRA [full-size Star Class] World Championship as well as the AMYA Star 45 National Championship in the month of October this year. These are large undertakings, as you may expect, but you will not be disappointed when you experience the open water Star 45 racing and the hospitality of our capable yacht club team.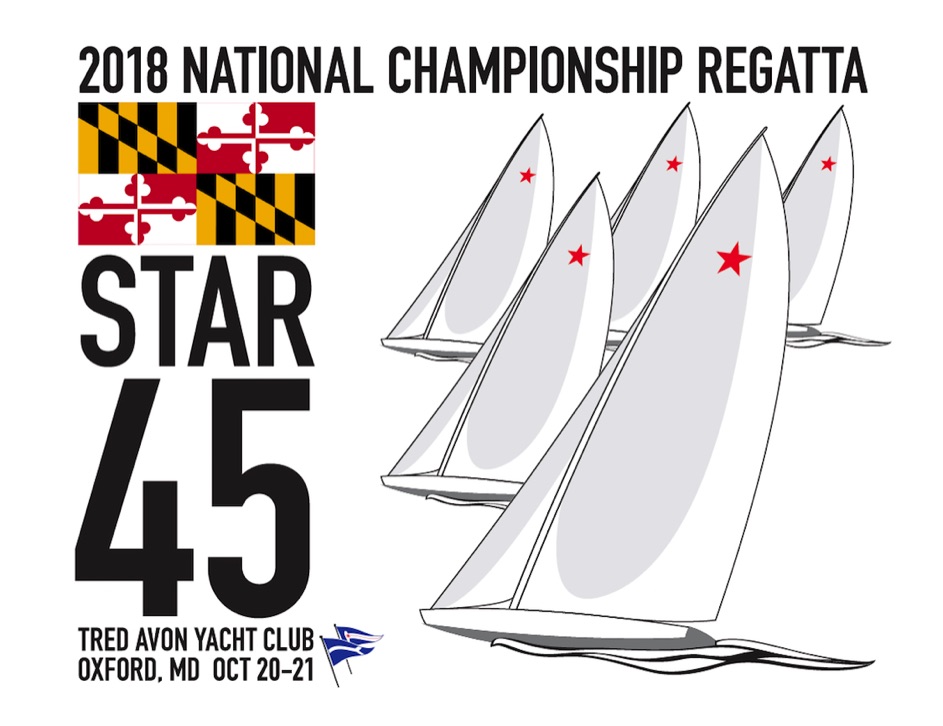 The Star 45s will sail off a wide L-shaped floating cement dock, with ample room to set close-in courses from any angle. I am thrilled that Jamey Betz and Skip Hall have jumped at the chance to be our PRO team. We're in good hands.